Nix for developers and ops
Summary
Managing stable and reproducible developer/production environment can be challenging task. Modern approaches uses standardized OS or APP container images, dominated by Docker approach, which is combination of base image and script contained in Dockerfile.
Nix provides different (declarative) approach and enables creation of truly customized environments of dependencies needed for your app development or stable production and it grantees reproducibility.
In this lecture we will dig into the basics of Nix language and package manager, see how create simple reproducible development environment and finish with app packed in standardized deployment format (Docker containers, cloud images, etc.).
Speaker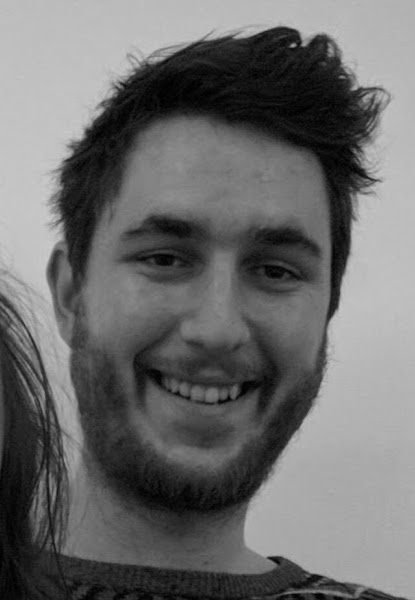 Luka Blašković
Linux expert, enjoys working on architectural challenges in modern infrastructure. Currently working as infrastructure engineer and devops lead.
Organization
Conference partners
Gold sponsors
Bronze sponsors
Friends
Media