Accommodation
Hotel Fala
Hotel Fala offers single, double and quad rooms, also with breakfast included and free WIFI. A single room costs 280 HRK (roughly 37 EUR), a double room is 360 HRK (roughly 46 EUR), and the price for a quad room is 480 HRK (roughly 62 EUR).
Booking contact: info@hotelfala.hr
Phone number: +385 1 6111 062
Address: Ul. Trnjanske ledine II 18, Zagreb
Website: www.hotelfala.hr
Fancy Hostel
Fancy Hostel also offers affordable prices for DORS/CLUC visitors. A bed in a shared bedroom costs 10€ + ~1€ stay tax. The hostel is located in Poljička ulica 13a, and you can contact them by phone (+385 1 8893 634) or e-mail (info@fancyhostel.com).
Hotel Orient Express
Hotel Orient Express is a private accommodation located in Trnjanska cesta 11E 3, Zagreb. The price for a single room is 450 HRK and 600 HRK for double room. The price includes hot buffet breakfast, free parking, free WIFI and VAT. Phone number: +385 1 49 54 210.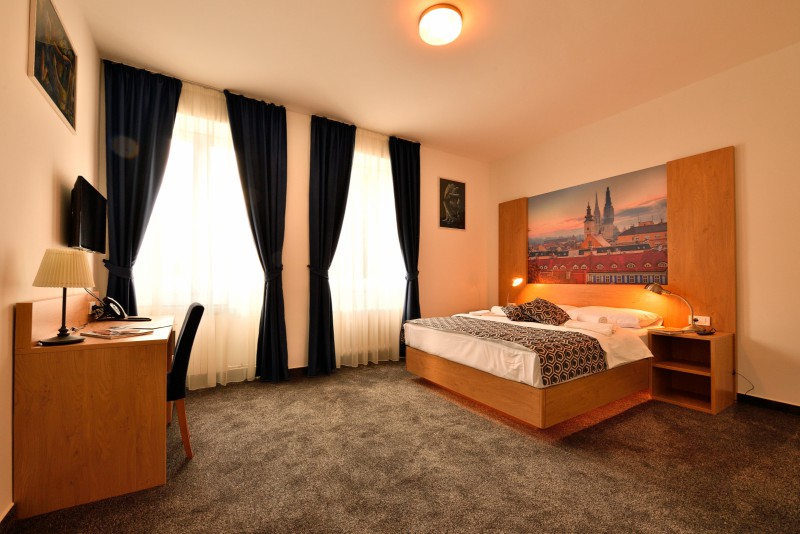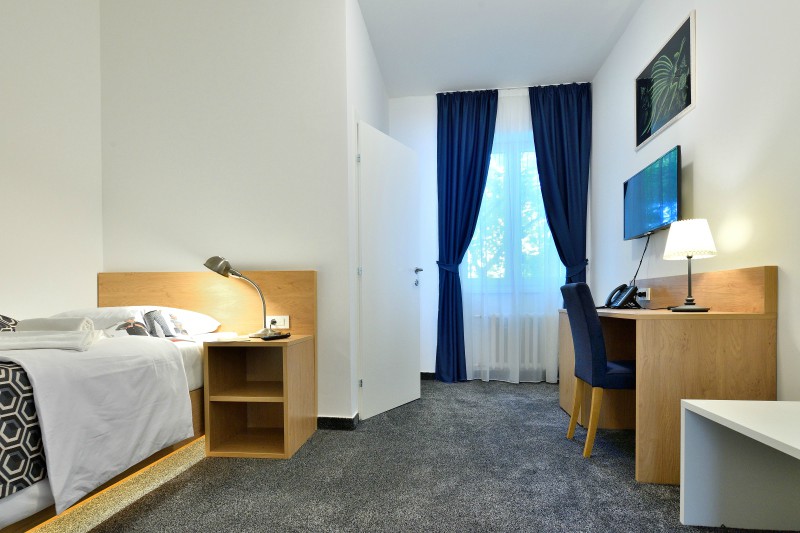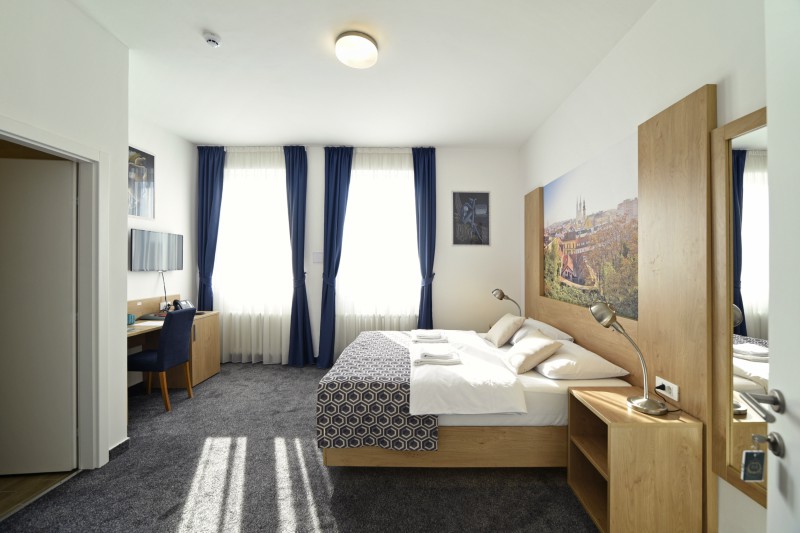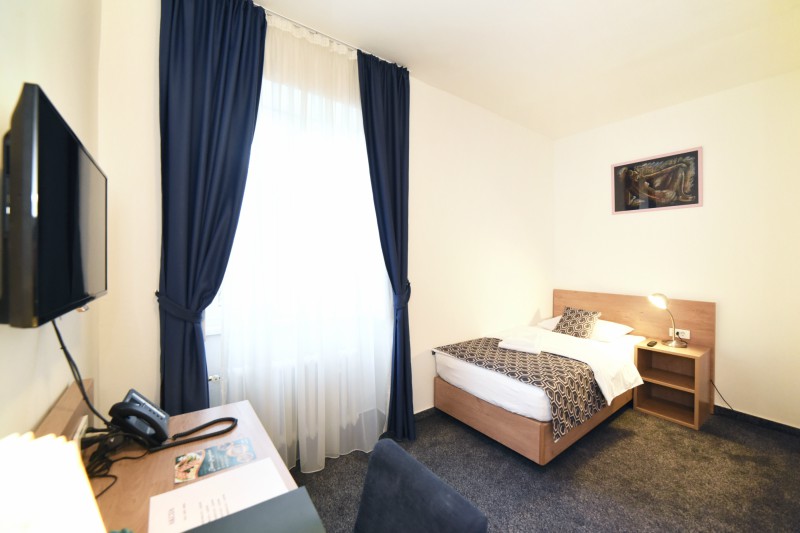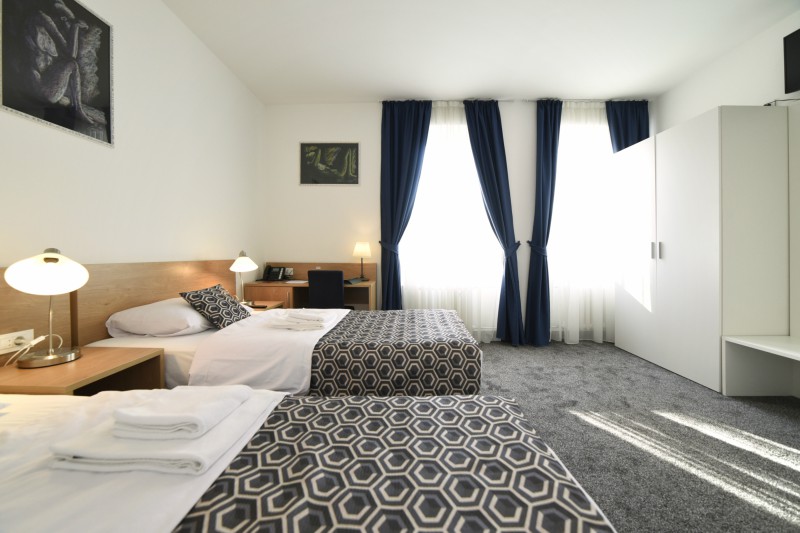 To make a booking, please use the this form and sent it to the hotel: info@hotelorientexpress.com