Developing sounds with Open Source
Summary
Welcome to Jack, a real-time open source professional audio server.
The goal: use Jack to create a completely program-generated music, that is modern, nice to listen to and changes over time indefinitely!

Let's automate music producers using only open source technology!

I'll write analog and MIDI sound generators based on fractal functions, sound effects and DSPs from scratch, synthesizer components and mixers to create what will undoubtedly become a piece of art! Will I be able to make it listenable in just 30 days? There's only one way to find out, and don't forget your ear plugs!

Regardless of results, you'll learn about real-time applications and how they communicate with kernel, and about a really cool sound server and sound routing application that's readily available for you to use. You'll also get a glance of how to write your own sound programatically, how synths work, and how to combine all that mess into something pleasant to listen to.
Speaker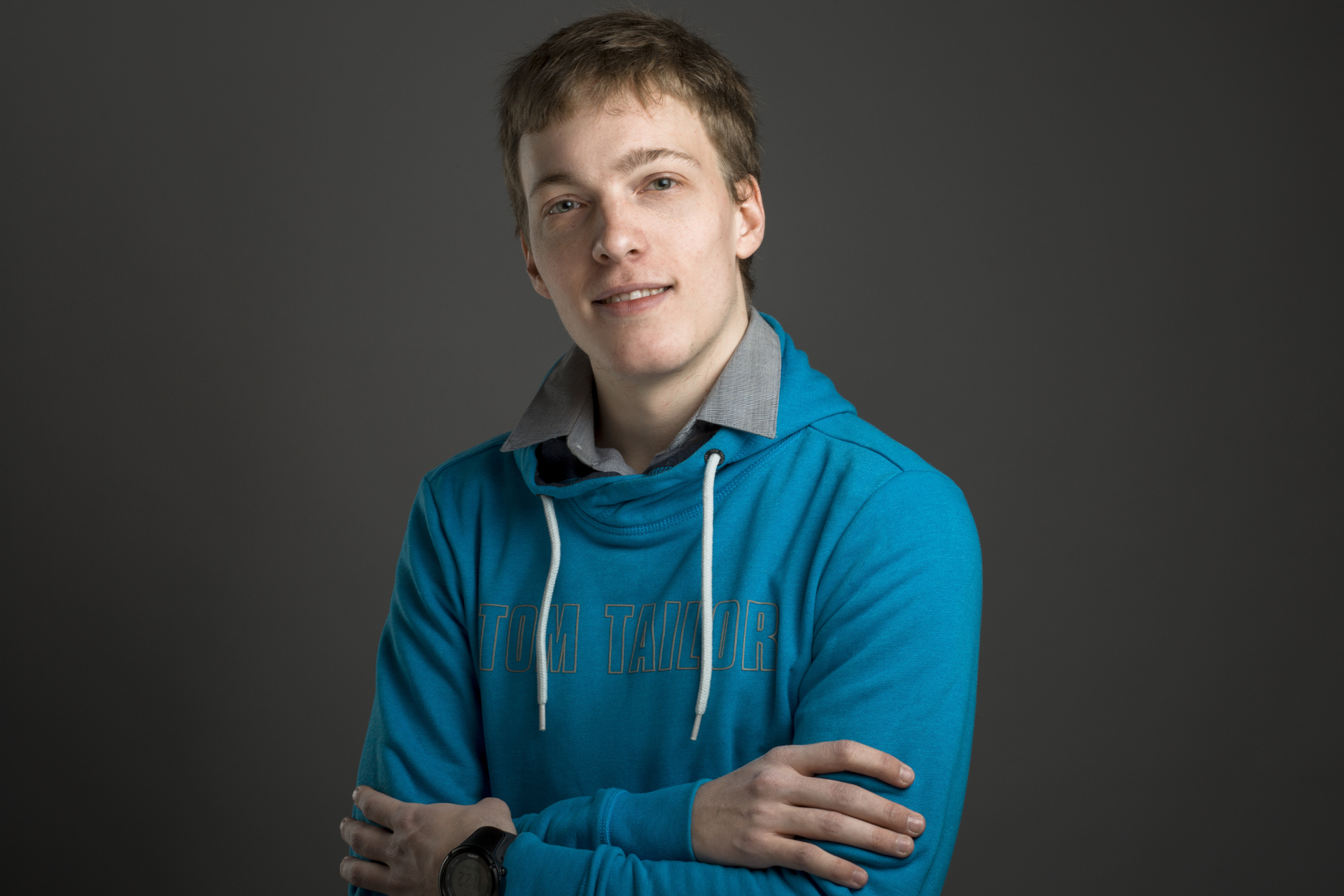 Robert Petranović
Currently a DevOps, System Architect and IT consultant, I've been in the industry for around 15 years. I used to be a software developer for a long time, but that's just a hobby now. I use it mostly for fun useless projects like the one you're about to witness, hacking around Linux or just fixing my DevOps toolkit when it misbehaves. I'm an open-source user since early 2000s and I'm a contributor to projects like Linux, Arch Linux, systemd, Docker, Xen and probably more...
Organization
Conference partners
Gold sponsors
Bronze sponsors
Friends
Media