Designing Communities that Highlight Diversity
Summary
Creating a community is not as easy as it looks and many successful ones are accidental because of the people that are involved and help grow it or because of the great idea/project. Even though, when time goes by, maintaining the rythm or enthusiasm of your community is even more difficult. In this presentation we (Kristi Progri, my co-speaker and I) will share some guidance on how to design a community strategy to keep the open source spirit alive for a long time after the first enthusiastic steps, with the goal that our shared experience will help other communities to make the first steps or grow even further. Diversity and Inclusion play a key role on designing a community because the background that everyone has should be secondary to their abilities and passions, but not all the communities have achieved this yet. We strongly feel that this presentation will help communities put time and effort to understand and highlight the importance of diversity and inclusion. The result is a set of practical recommendations that you can immediately take back to your project or organizations and apply. As a case study we will talk about our experience at Open Labs hackerspace and our involvement at Mozilla and Fedora Diversity teams.
Speaker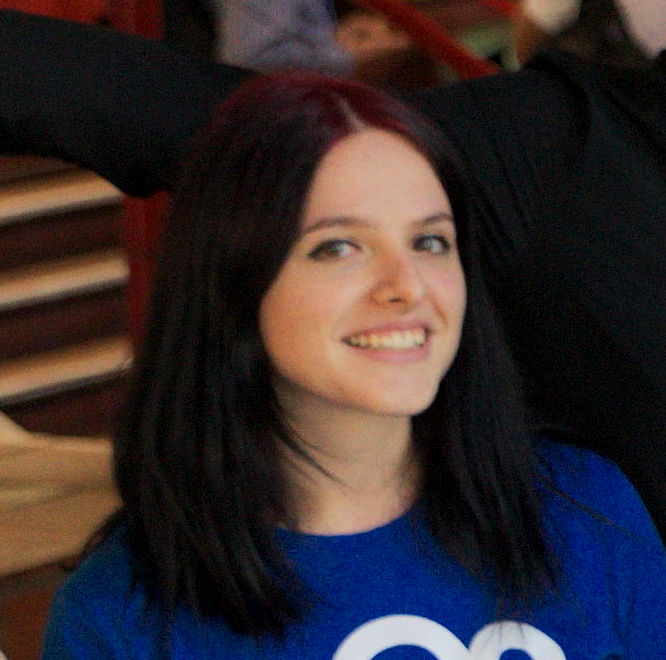 Jona Azizaj, Kristi Progri
I am Jona, a student of Business Informatics at University of Tirana, Albania. I am a member of Open Labs Hackerspace where I am involved in many open source projects that we promote, such as GNU/Linux (Fedora), LibreOffice, Nextcloud etc. I am also a co-organiser of Open Source Conference Albania (OSCAL). Last summer I was part of Rails Girls Summer of Code working on Nextcloud and currently I'm working for Collabora Productivity.
Organization
Conference partners
Gold sponsors
Bronze sponsors
Friends
Media